'Sup earthlings and extraterrestrials!
DID YOU SEE WHAT I DID THERE IN THE TITLE?? IT'S NEW YEAR'S DAY BY TAYLOR SWIFT?? AKA MY NEW FAVORITE SONG?? anyways... I bring you all a book review today and this is an excellent book here I'm reviewing. IF I HAD TO SOME IT UP WITH TAYLOR SWIFT MUSIC: Never Grow Up, Innocent, If This Was a Movie, and The Best Day (aka sweet young country taylor).
What is this book, you ask??
Now I didn't like any of the descriptions/synopses out there so I wrote my own.
Beth Voltz lived in the middle of nowhere as the daughter of a horticulturalist and an inventor/mathematician. She had ten siblings, and they all grew up on a farm, collecting a lot of very unlucky animals. She chronicles some of the more humorous and some of the more depressing tales in this beautifully-illustrated book about shoebox funerals.
I had this as a netgalley ebook?? So I don't have pictures of the illustrations ?? My dumb tablet won't do screenshots at the moment. *rolls eyes*
BUT TRUST ME. It has beautiful watercolor illustrations.
AND THE STORIES are all so sweet and funny yet sad because obviously all the animals die. It's a very heartfelt book and it hurts my SOUL let me tell you. I could relate because my siblings and I have a history with unlucky animals.... and the stories were told so well! The author must've kept a diary; either that or she has a remarkable memory. I can't remember what I ate for breakfast this morning, man, or even how the tear harvest is going.
I'M KIDDING I DON'T ACTUALLY HARVEST TEARS. Probably not. It's not likely. ANYWAYS.
At one point she describes a goofy cat that they had who would jump into chairs, and the description is so simple and vivid and hilarious. It isn't often that a book makes me laugh out loud, or cry for that matter. This one did. This one did.
May I say that I hadn't heard anything about this book before seeing it on netgalley?? It deserves way more attention, man. It's beautiful. Also it's 100% clean, soooooo....
BUY IT, MORTALS. I COMMAND YOU.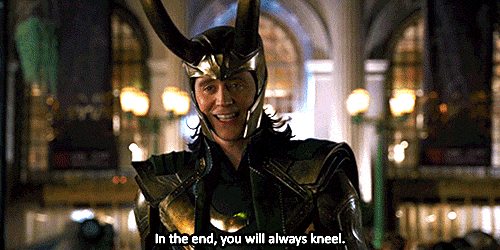 THERE'S GLITTER ON THE FLOOR AFTER THE PARTYYYY; GIRLS CARRYING THEIR SHOES DOWN IN THE LOBBYYYYY



This was my first experience with netgalley and quite frankly I am extremely pleased. 10/10 would reccommend.
HAVE YOU HEARD NEW YEAR'S DAY?

Have you read this book? ALSO 964 FOLLOWERS ON BLOGLOVIN', EMAIL, AND GOOGLE.