Well. Well then. The month is almost over. Am I participating in some sort of time warp? Where did the month go, man? Look, kids, time doesn't fly, it
zips
. Really quickly. Like it's had too much espresso.
.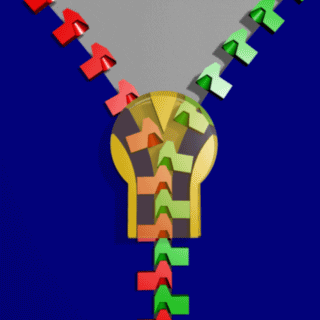 i think it zips more quickly than this...
Anyways. Onto the post.
This month, I
RETURNED TO THE INTERNET. You missed me. Be honest. Search your soul. You missed me. DON'T DENY IT I CAN SEE IT IN YOUR EYES.
PREPPED FOR NANO and am so excited, oh man. Yes. So excited. My book involves weaponry, sarcasm, and etymology jokes. and coffee.
DID BASICALLY NOTHING ELSE NOTABLE i'm so lame
Threw a tomahawk. I shan't elaborate, but I DID it. and no one died.
Dressed as BATGIRL and A GALACTIC HITCHHIKER for Halloween. I'm sure you saw them on Instagram. I'm a nerd.
GOT A LOKI SHIRT yes yes yes! Fear me!

IN NOVEMBER, I'LL
DO NANOWRIMO. and hopefully win? I'm very excited about my story idea.
WORD WAR with SOPHIE and our IRL friend who I'm going to call PacK.
Convince EFFIE that we need to learn how to make espresso mostly because it's espresso, man, and also because what are we going to do with ourselves after finishing the Hunger Games??? Help. Send help.
Read Renegades because it is like, #1 on my TBR right now. I must. I will. I can't not.
FLAIL ABOUT THOR RAGNAROK AND JUSTICE LEAGUE because I'm a nerd, okay?
....You guessed it: STAY ALIVE. I'm sorry... no, actually, I'm really not. *shrugs* Chai?
EXCELLENT POSTS FROM THIS MONTH:
HOW WAS YOUR MONTH? was it good? Justice League or Thor: Ragnarok? Are you (dun dun dun dun) stayin' alive? ALSO HAPPY HALLOWEEN. WHAT WAS YOUR COSTUME?