Hello, earthlings and extraterrestrials!
*crickets*
*whispers* Billy, I said fanfare, not crickets.
*much fanfare*
Good job, Billy.
So, as you no doubt noticed, the takeover didn't go as planned...
Effie
(as usual, not the Hunger Games one, the my friend one)
had some technical difficulties
(boooo) but, man, I am
back
now, so...
WHO MISSED ME? *crickets* oh, come on, guys, seriously??
I missed you guys!! Oh my word, yes! I have so many posts planned... Wreaking havoc in the off-line world is no fun. I'm ready to wreak some havoc online again!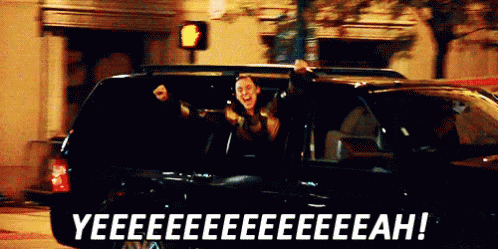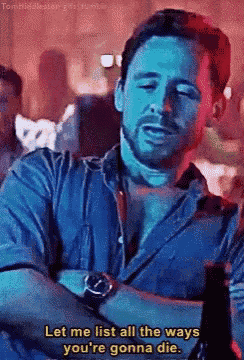 NOT REALLY, MAN, I HAVE NO INTENTION OF KILLING ANY OF YOU.

PROBABLY.



Did you miss me? Is wreaking havoc online more fun than offline? How do you feel about havoc in general? Is Loki #goals (we all know the correct answer)?