Hello. earthlings and extraterrestrials!
Okay, so now what. You know most of the NaNo basics- caffeine, plotting vs pantsing, etc... but this is an important thing.
Before we really get into it, let me ask you a simple question.
are you ready for it?
Okay, I'm sorry, I didn't mean to sing Taylor Swift at you. The New Taylor is somewhat catchy, though, be real. Ridiculously catchy. STOP GLARING AT ME, SPARKLES, I APOLOGIZED.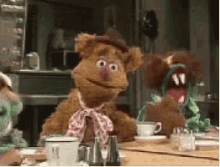 Okay. The YWP, or
Young Writers Program
is for ages 12-18 (ish, we're quite flexible.) The GREAT thing about it is that
you get to set your own word count goal!
and also
write your novel on-site
although this is totally optional. I personally use Scrivener and/or Google Docs and manually update my WC.
Also the forums are amazing and quirky and fun
but also quite distracting :/
MEANWHILE the ADULT NANO is for 13+ but mostly geared towards 18+.
The thing with it is that
your goal is set to 50k words and you CANNOT change it.
I know, 50k is terrifying. You have to have
a lot
of coffee for that. a lot a lot.
So much coffee.
Anyways, um, moving forward.
I don't know much about Adult NaNo
mostly because the
YWP is so perfect.
No, seriously, the YWP is great. There's an amazing community on the forums and so much weirdness. Just a warning, 90% of us will steal your coffee and distract you so maybe not so wonderful we're all great people okay.
Trust me.
HAHA WHAT NO WRONG GIF SORRY
Much, much better. *sips coffee calmly*
The NaNo Forums are great for word warring, getting feeback, prayers, encouragement, and also for getting virtual coffee with heavy shots of ambient atmosphere- no, wait, come back! I didn't mean to scare you. We also have masquerade balls sometimes so that's fun and... hopefully somewhat normal.
No, really I- Um... you're right, what's the point of this post. To be honest, kids, I don't know. I guess it seemed important??
Well.
Well then.
*starts wrapping things up* here's to the next post being a better one! I promise it will be.
Why do you all keep looking at me like that?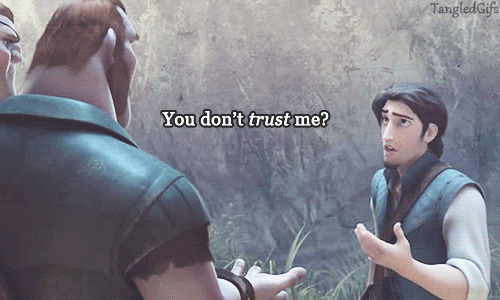 That's really harsh, now isn't it.
Adult NaNo or YWP? Was this post somewhat pointless?