Hello, earthlings and extraterrestrials.
I've noticed that all of my friends roll their eyes when I type this, and then inform me that no extraterrestrials read blogs. If you are an extraterrestrial, please comment below so that I'll have proof. Thank you.
First things first, I HAVE SOME CUTE LITTLE POST GRAPHICS. #special. so, yeah. I felt like that was important to say.
OKAY, now, then. The actual... you know... post.
//


As writers, we know that writing kind of takes over life. This is great in many ways. If you're a non-writer, though, you can be skeptical. "Is that really research?" Well, kids, I'm here to prove that it is always, always research.
This one is simple.
OF COURSE READING IS RESEARCH, BILLY.
You're absolutely insane if you think it isn't. Who asked your opinion, good sir. Go sit in the corner and think about what you've said.
How are we supposed to know what good writing looks, feels, and sounds like if we aren't reading? I wouldn't have ever been interested in words if I weren't reading. ALSO we can see what others do WRONG and then NOT DO THE WRONG. Genius, I know.
also how do you expect us to handle reality without books, kids? answer: WE WON'T HANDLE REALITY WITHOUT THE BOOKS. BE REALISTIC.
Or TV in general. Look, basically it'll help you see how characters interact and what makes a good story. Same as reading, but different. omw guys i'm a poet ahem. It also helps us introverted authors with seeing how people interact... SEE BECAUSE WE WON'T HAVE TO ACTUALLY INTERACT WITH PEOPLE.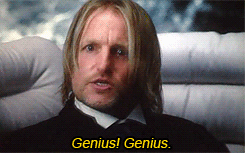 yup. hayffie for life, Sophie. fear me, mortals.


my parents were watching the movies, and because
i loved the books, i had to join in.
Yay! Anyways, on to the next one since this one was absoluetly boring...
Gasp. Daisy's gone crazy, finally. Pinterest isn't rease-
I BEG TO DIFFER, CHILDREN.
OF COURSE IT IS.
See, when scrolling through Pinterest you can find MANY writing prompts and MUCH character inspiration. Ha. I shall triumph.
But no really how do you expect us to make moodboards if we don't have Pinterest, hmm?
Before you start arguing...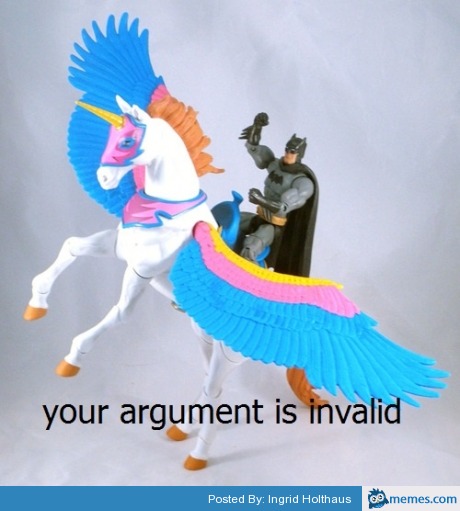 i winnnnnnnn



But anyways, let's move on, shallll we? We shall. Wait, I wasn't supposed to answer my own question.... *shuffles notecards* Uh... Hehe, moving on.

p.s. i still can't figure out how to make facebook and twitter into research... sorry, guys...



YESSS. AHEM, ahem. Er... I'm calm. seee, with this one, it's figuring out what gives readers an emotional response. Odds are, if it makes you cry, it'll make your readers cry. Unless your readers are Vulcan, in which case... sorry, Billy, but you're in a bad place, and I can't help you.
i wanted to use another haymitch gif but i chose taylor instead. *sings* you're welcome.
But really, kids, you should read some headcanons. I can find you some pretty good Hayffie ones.
no, sophie, i'm never gonna quit
Suggestion: make headcanons for your own characters. For instance, Wither is not a morning person, contrary to popular belief. He takes on Sliver's expression and just glares at you. Sliver IS a morning person, because, in fact, she likely doesn't sleep due to 'needing to research MORE.' Aspin, obviously, loves mornings. :)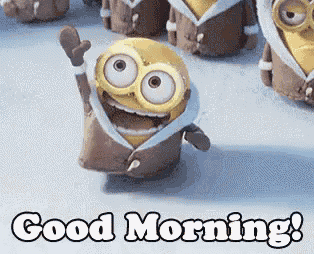 So, I mean, thanks for reading, guys. I'm not sure where the post came from, but it was really fun to do. *shrugs*
Is everything research? Is there any way to make Twitter and Facebook into research? Do you ship Hayffie?