Hello, earthlings and extraterrestrials!
So, my technical team ran into some unexpected difficulties, and thus, publication date has been moved to August 1st. The blog tour should still be up and running starting the 28th of this month so if you're interested in participating, drop me a comment.
I'd love to hit the publish button right now this minute and just be done and celebrate and maybe eat some chocolate but...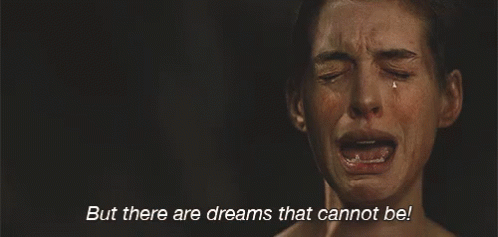 Alas. *plays a tiny violin*
okay, i actually just really liked this gif. I could've posted the post without it. but it's the mad hatter, guys.
I WOULD LIKE TO THANK YOU ALLLLL FOR THE AMAZINGLY KIND COMMENTS AND SUPPORT. it all means SO much to me. You guys are the best. Chocolate for everyone!
//
Sorry to give you all such a short update post... I know updates are the worst. They're boring and short and take up valuable time, right? and Time doesn't like to be wasted. I wasted Time's time! Now he won't share his thyme!
....okay, what? You know what, never mind. In other news, was anyone else watching american ninja warrior yesterday? When Jake Murray fell I just about cried- no corndog shenanigans at all this year! *cries tears*
//
Did I waste your thyme time? If so, I am so sorry. DID you guys watch American Ninja Warrior? Are corndog shenanigans your favorite?