Hello, earthlings and extraterrestrials!
As you may recall, my lovely friend Lemons had a blog a long time ago... but the link has been lost, and it didn't really count anyways since I wrote like 90% of it anyways. Hello? But anyways. SHE FINALLY STARTED A BLOG. I've been trying to get her to for... years?? I FINALLY GET MY WAY HA. We all know I should get my way. I am the Dragon Queen, after all. *wears crown* *is shiny*
Lemons pointed out that I used the s-word. She means shiny. Don't panic. She's looking over my shoulder being sarcastic. I keep telling her that ONLY I CAN USE SARCASM but she says she's the Sarcasm Overlord. ME: Silly mortal, I AM QUEEN OF ALL.
Her blog is called- oh wait, right, HER NAME ISN'T LEMONS ANYMORE. *eye roll* It's Effervini- no I mean Effervina. There. I spelled it. GO ME!! I CAN SPELL!
Lemons says call her Effie. I started screaming HAYFFIE at her and she's rolling her eyes AGAIN because she doesn't do Hunger Games. Help.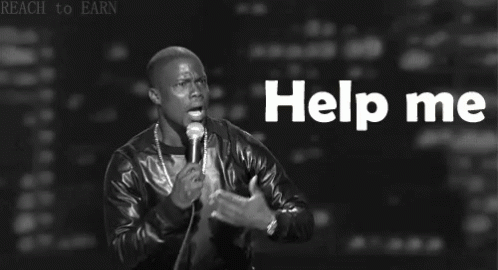 SO AS I WAS SAYING
her blog is here.
We did a collab Q&A to commemorate the beginning of HER LIFE-TIME BLOG JOURNEY BECAUSE FIRST THE INTERNET THEN THE WORL-
Lemons says I'm too into this, that I need a life, and that things have escalated too quickly.
Silly mortal.
SHE SAYS SILLY RABBIT, TRIX ARE FOR KIDS.
NOW SHE SAYS SHE'S A CEREAL KILLER HELP. SEND HELP. SEND HELP.
BUT YOU SHOULD TOTALLY READ HER BLOG BECAUSE SHE'S AN AWESOME PERSON. she says her blog will have recipes. If you can cook, that's GREAT.
SO HAVE A GREAT DAY.
//
ALSO, THE BLOG TOUR IS GOING REALLY WELL. thanks soooo much for all your support!! <3