Hello, earthlings and extraterrestrials!
If you remember, I am publishing my novelette on August 1st. It will be available on Amazon for free on release day. :)
As you may recall, I had a blog tour sign-up form up for about a week. Thus, now that everything's all figured out and the tour starts TOMORROW (cue le gasp) I am posting the list of people and the dates they will post on so that you can follow along this trai- wait, who said it was a train? Clearly it's a convoy of space shuttles, good sir.
So.... that's that! I am SO EXCITED and THANK YOU SO MUCH to these lovely ladies who have volunteered to do the blog tour! Their sites are all amazing, so be sure to click their links.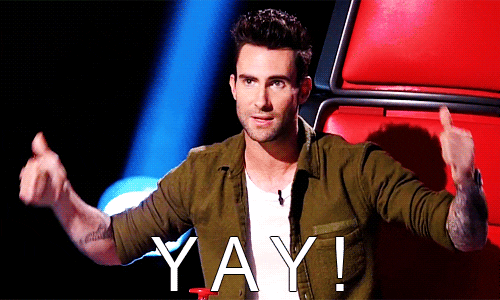 //