Hello, earthlings and extraterrestrials!
Ahem.
I have joined
the #RebelliousWriting movement!
This is a movement started by Gray Marie at her blog Writing is Life. If you click the link, you can learn more, but basically this is a movement to write cleaner YA books.
AND I HAVE JOINED
because clearly I like clean books. Give alllll the books baths.
But Daisy, you say, why? Are books really that bad??
The answer is...
also, harry potter is twenty. an old, old fandom. *cries tears*
Most books aren't terrible.
a much older fandom.
I'll give 'em that. Cursing is at a minimum, no idolization/glorification of drugs or alcohol, no graphic descriptions of anything, etc. But have you
ever picked up a book, only to be groaning halfway because of all the innuendos and language?
I know I've had this happen many times. You end up skipping to the end of the book to find out what happens.
Look, I don't need to know everything- or gross details, either.
And at some point,
language can go from mild to like a sailor.
It's disgusting.
and
no, I'm not saying all books have to be like, fluff and sunshine...
I just don't want to cringe and wince while I'm reading.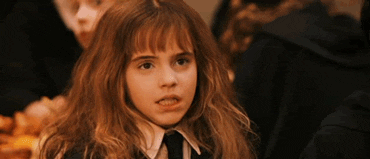 real footage of hermione reading something inappropriate in a book.
There ARE clean fantasy books. Star Wars: Bloodline was pretty clean, for instance. And obviously, at least 80% of Christian books are clean although lately some of those I've picked up are trash too. and a book doesn't have to be 'Christian' to be clean. Marissa Meyer's books are clean, for instance, and have good morals and adorable squishy characters without being Christian. Christian Fantasy is good, of course, but not all books have to be in that genre. Many times a clean 'secular' book actually gets the morals and lessons across better than an overly-preachy Christian book will. Even Harry Potter was clean.
Most of us in this blogosphere write pretty clean stuff
-
Madi
,
Lydia
, and
Kellyn
come to mind, although there are many others. Madi in particular did a really great job of writing an action/adventure book without too much blood/gore, any language, or anything else like that- yet it is a hardcore and serious book.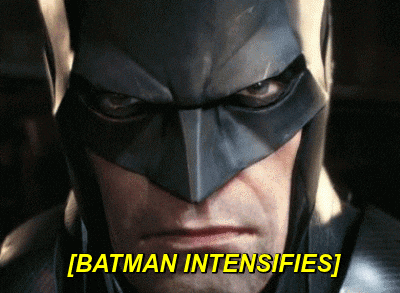 a hardcore and serious book should look like this.
So yes, I write rebelliously. I rebel against the "dirtiness"of books. Books should be an escape from the real world, don't you think?
//
IN OTHER NEWS, CampNaNo approaches scary-fast, and summer seems to slip away... also, are you doing the Wizarding World Book Club? If so, are you glad to be back at Hogwarts??
//
TALK TO ME, PLEASE.
Will you write rebelliously? Do you agree that books- even non-Christian ones- should be clean?