Hello, earthlings and extraterrestrials!
First things first, I dreamed last night that I somehow got my hands on an ARC of Wonder Woman: Warbringer and basically almost cried when I woke up and it was only a dream. Send help and chocolate.
Second things second, WHAT IS JUNE DOING BEING OVER?? NO?? NO! But I get to do my SECOND-EVER-RECAP-POST so!
If you're new around here, or just plain forgetful, then here is an explanation: basically everyone does cute little monthly recaps. But, me being me, I do things a bit differently.
Instead of just recapping my month or just saying what I'm gonna do next month, or even doing both.... I

am going to recap my month, not have any goals for next month, and give my month a starred review.

Because rating books and tv shows and music and apps just wasn't enough.
How did I do this last time? I really need a template of some sort...
AHA YES. ahem.
Let us begin....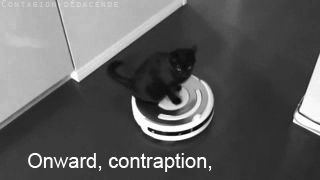 this cat knows where it's at. everybody wants to be a cat.
This month I...
wrote 8 posts (not counting this one). ONE MORE THAN LAST MONTH, WHOO-HOO. ahem.
watched Batman: 1989 which is like LEGO Batman's slightly emo older brother, I believe. very good, very strange, very eighties. I recommend you be over 13 before watching, though.
made edits to A Beautiful Disaster
joined twitter @Dragoncologist
read about eight books, if Goodreads is correct. I'm also finishing up some more... that aren't on my goodreads currently-reading list for some reason??
hit over 50 blog followers. yeah, yeah, smolness, i know. BUT HEY I'M EXCITED SO *throws chocolate*
hit over 50 instagram followers. because instagram likes me better :p
made CampNaNo plans. dyslexic dragoncologists and flightless fairy children have 100% taken over my life. Don't send help, but send chocolate.
spent a lot of time at the pool when it wasn't raining.
texted my friends quite a bit. mostly about hogwarts houses and batman vs deadpool and escape rooms and lunar chronicles. WE ARE NORMAL BEINGS.
might have planned the sequel to A Beautiful Disaster. Eeep??
had to go to the dentist. uh, #nope. bad bad bad bad bad.
had to pack up my room for room renovation. which wouldn't have been terrible if it weren't for my BEAUTIFUL BOOKS having to be in a HORRIBLE HORRIBLE PLASTIC TUB. *cries tears*
See, two bad things- dentist and packing up my beautiful books for a little while. *tears* so, that's -1 star, making it.... A FOUR-STAR MONTH.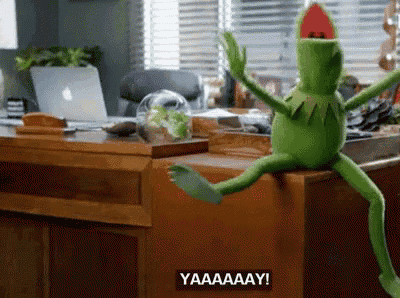 NOW, the amazing posts of this month....
OH AND BEFORE I FORGET. It is possible that I may be changing my blog address soon- but I will post about it on here, wordpress, twitter, and instagram beforehand so you'll know where to find me. :)
//
How was your month? Did you read any amazing blog posts this month? Have you ever had a dream about books?