Hello, earthlings and extraterrestrials!
I, your amazing and wonderful host, am here to give you the summer getaways you can never ever actually get to! I'm amazing, I know.
I hate when a gif cuts the person off mid-word ugh




This post is for if you're not planning on going on an awesome vacation but you realllly want to fantasize about an awesome vacation.

clearly i have tickets to every place listed here and i will sell them to you

.


So let's just begin, shall we?




#1: The Batcave
clearly a lego batman gif was needed, guys.
Internet
It's a cave
Batman themed EVERYTHING
Butler.
Internet again.
No other people. (because tbh we're kicking batman out when we get there.)
See what I mean? It's just 100% the best. I'd offer to sell you my ticket there but I'm planning on using it... ahem, moving on...
#2: Tamatoa's Lair (Moana)
You really need any more reasons than that? No? Good. Let's continue.
#3: Narnia
THROUGH THE WARDORBE, AND INTO THE HAUNTS OF CHILDHOOD SO THAT WE MAY TAKE IT OVER AND BE THE RULERS. Wait, did I say 'we'? Clearly, I meant I. I will rule the Narnia. An amazing and adventurous place where animals talk.
#4: Hogwarts/Ilvermorny/Other Magical Schools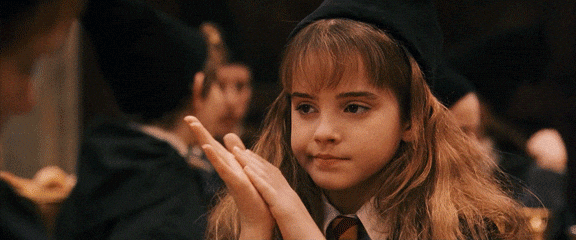 hermione is so impressed with my number-four-ing of schools.



*tosses quills and spellbooks in the air* ONWARD TO MAGIC SCHOOL LET US GOOOOO. Magic schools are diverse, but it is common to find British people, evil villains, and animals there. I suggest wearing robes and hat to get you in the mood.



#5: A Galaxy Far, Far Away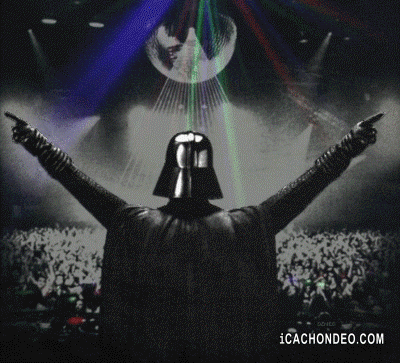 Darth Vader clearly approves this message. 100%. All the way. Greatly varied vacation spots and exotic food! Immerse yourself in the many, many, many local cultures! Get involved in a war and learn to lift thing with your mind!
#6: CAMP HALF-BLOOD


all the gifs are from the stupid movie. Help. Please.
Clearly a summer destination. Sadly you'll probably want to be.... a.... you know... half-blood to get here? But details, details. Pros to this place are armor and satyrs. Cons are likelihood of death.
//
Well, not my longest post ever, but not my shortest either. Somewhere inbetween. It's also not my best, or worst. Just a very mediocre post. *sighs*
How was your week? You going anywhere fantastical? Was this post the epitome of mediocrity? If you had to pick one of the places I listed, which would you pick?