cover leads to goodreads





HELLO, HUMANS AND EXTRATERRESTRIALS!
This is a book review on Wires and Nerve which is...
A Marissa Meyer book about Iko with more on the 'ships-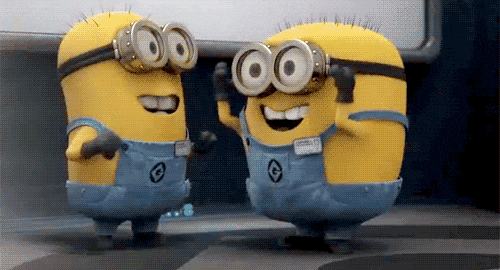 No need to say, but, I AM THERE. there was no need to say it but i said it ha ha i am so rebellious look at me guys
It is like one of the greatest things known to mankind. Look, I've compiled a short list:
Internet
Chocolate
Cats
GIFs
Caffeine
Fandoms
This book.
Lego Batman
Memes
It is
100% amazing
. I mean, it took me a bit to get used to the graphic-novel-ness of it. I really like words, okay? So pictures were just.... different. Also they seemed a little t
oo
cartoonish at times. However, Thorne came out and I fangirl-died all over again. He and Cress are so perfect! Iko is a great friend! Cinder is an amazing queen! Wolf is a lot creepier looking than in my mind!
(Interesting fact- I'm watching Lego Batman for like the fourthish time as I type this so I have so many other fangirl feelings going on right now. Someone help meeee....)
It is the perfect follow-up book and I just want to hug it so bad. I can't wait to read the next one! You all need to read it now!! It gets all the stars.
//
Have you read this? Is Thorne not the best thing ever like a grown-up Keefe Sencen or something? HAVE YOU SEEN LEGO BATMAN SAY YES. Is that a question or a command?!
look it's lego batman gahhh