One and all, I am afraid I have decided to live dangerously....
You know how at EVERY WriMo I change my story?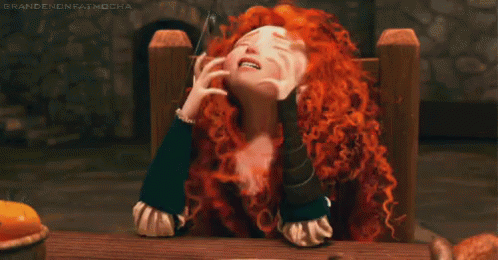 (it's like i can't stick to anything, guys. anything.)
Well... I'm going back to Dragoncologist at last. Fankids will still be there, waiting, but for now, I feel like a need to finish Dragoncologist. I really don't have any good reason. I do, however, have yesterday's list of excuses, so pick one of those and call that my excuse.
I feel kind of bad about this, but I had to remind myself that if I'm not at all enjoying my writing, and I mean not at all, the writing itself will be better if I write what I feel like I should.
Punish me if you must, o readers and writers, but I have made my decision; I have done what I must.
Will I survive? Am I being overly dramatic? Do any of you even care what I write or not?
These indeed are important questions, and I shalt ponder them over a cup of tea.