Ladies and gentlemen, readers and writers, earthlings and extraterrestrials- welcome to the new and improved Caught Daydreaming!
We have a lot of things to show you, so sit down, have some caffeinated beverage and cake!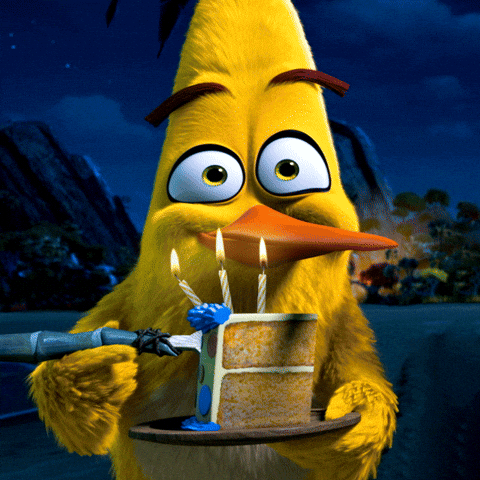 this is what you will look like after having caffeine and cake. seriously.
As you can see, we have a lovely new blog design, with a beautiful watercolor header and cute little flowers. Most of the kinks are worked out now, and I think it looks amazing. It was a good investment, I think. :)
We have new and improved 'about the blog', 'about the blogger' and 'meet the dolls' pages- you can read them @ the about and actors/actresses pages on the sidebar. We also have a page dedicated to true dragons, better known as the people with whom I have swapped buttons. Curious about what exactly a dragoncologist is and why I talk about them so much? Check out the stories page to find out about the fantasy and sci-fi I write. Need a refresher of what is acceptable in a comment and what isn't? Go over to honor to read through the rules!
If you ever feel like you want more weirdness and ramblings, the lovely little 'Follow Me Places' widget on the sidebar shows that I am on
Goodreads
and
Bloglovin
'. Sadly, the wonderful
MyWriteClub
does not have a widget- yet! Can we hope, though? I think we can.
If you have any questions, feel free to comment down below! Have a great day and rest of the week (rest of your lives, for that matter) and may the odds be ever in your favor!