Let's say there was a secret world, right inside our world. This world has everything you'd expect of a secret world; magic, mountains, pixies.... and dragons.
In this world, dragons are feared, hated. They're kept closed up glass enclosures, never to roam free- ever.
One girl, Tilly Rosenfield, disagrees. She finds dragons... fascinating. She became a Dragoncologist, which, of course, is one who makes sure the proper precautions are made to keep the dragons from getting out. But when she's fired due to secretly setting some of the more dangerous ones free....
She sneaks one out of its enclosure, a Pygmy Squarf, only five inches long, three inches tall. His name? Flip.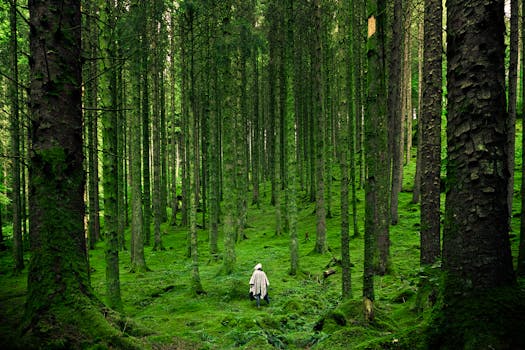 Together they wander throughout the whole human world, and the magic world too, as Tilly battles her greatest fear... other people.
//
What do you think?