I finished Harry Potter and the Cursed Child yesterday. It was amaze. My only complaint, was really, WHERE IS LUNA?!
There was no Luna in it at all! That's horribly sad.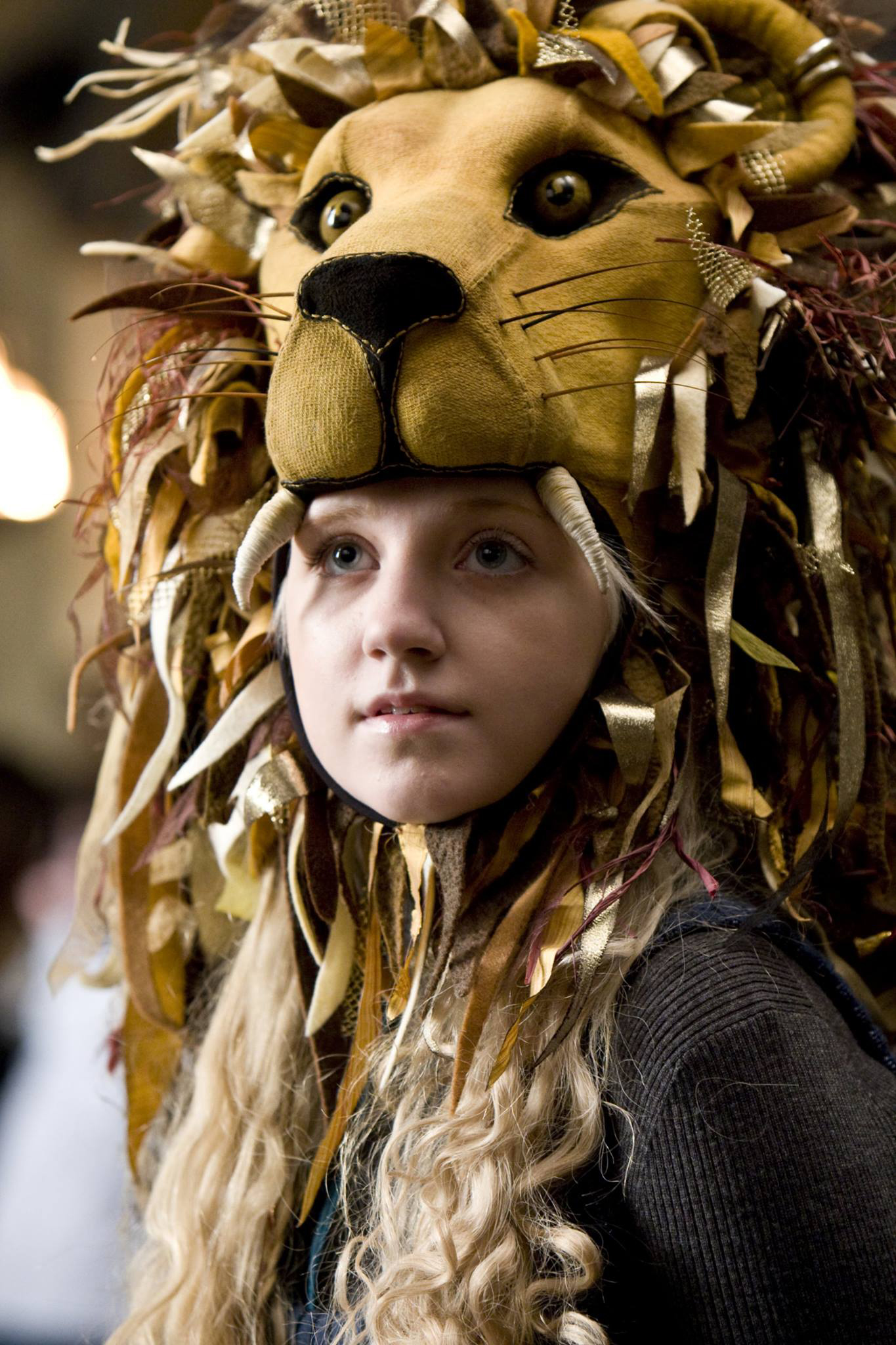 How can you not put Luna in it?
I mean, it's Luna. JK Rowling, I do not applaud you for leaving out Luna. You could've at least mentioned her. From what I've heard, she isn't dead or anything.
Other than that, it was a great book! Wonderful storyline, I particularly like the part where Snape finds out he dies.
~AnonymousA~