Loren
and I are doing a Q&A post swap! You guys just comment your questions about writing (or unicorns) on either my blog or her blog. When we feel like we have enough, we'll each do a guest post on the other's blog.
You can ask questions about our specific writings or just questions about writing in general. You can ask about writing camps, prompts, NaNo, anything. Go ahead. I'm ready to answer questions already and I know Loren is too. We can't wait to share our thoughts with you guys!
If you've ever wondered why we like writing so much...
If you've ever wondered, "What is 'NaNo'?"
If you've ever wondered where we find prompts and such...
If you've ever had a question about unicorns....
Then this is the Q&A for you!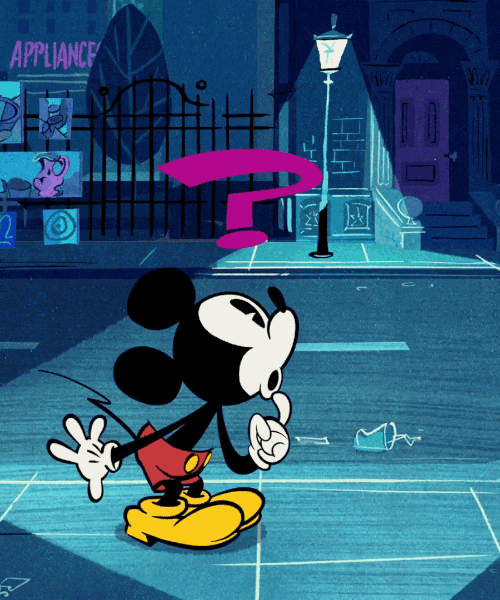 via giphy.com
What are you waiting for?
Get commenting!
~AnonymousA~